HANSEATIC
MOVING
SERVICES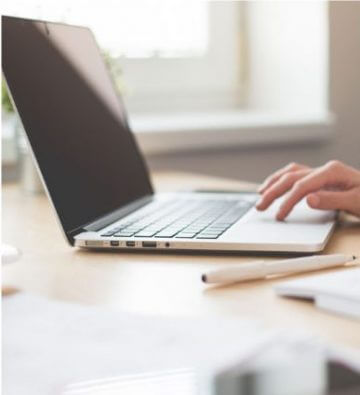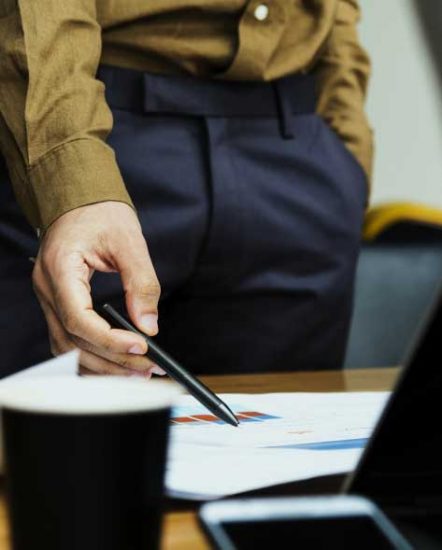 HANSEATIC MOVING SERVICES
Hanseatic Moving Services is a service provider that specializes in the management and operations of International Moving and Specialty Logistic Services.
Founded in 2009 by several individuals with a proven track record within our industry, who joined together to form a company with the core principle of absolute customer satisfaction.
After its foundation, Hanseatic was able to quickly develop an outstanding reputation among its clientele of multinational corporations, diplomatic missions and government executives, as well as private individuals and collectors who entrust us with the worldwide removal and transport of their exclusive belongings and possessions.
HANSEATIC MOVING SERVICES
Upon request of our growing customer base within the hospitality and event management sector, we established efficient logistical shipping solutions for the international haulage of vehicles, fair/tradeshow & exhibition equipment as well as project cargo.
Our firm's management and operational team leaders have a combined experience in working knowledge and employment in excess of over 75 years within the transport industry making us a credible and respected leader within the mobility industry in its current form.
Take us into your confidence!