LONG DISTANCE
MOVING EXPERTS
LONG DISTANCE
MOVING
EXPERTS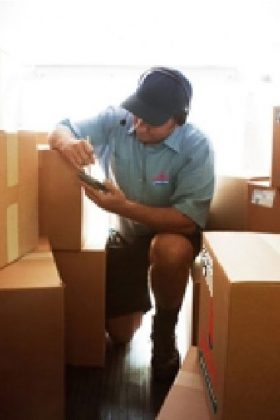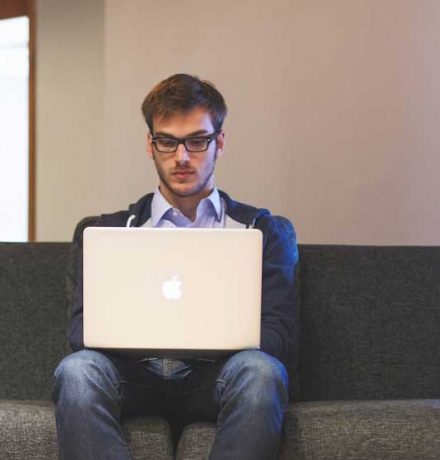 LONG DISTANCE MOVING EXPERTS
Move with us – cross-country or nationwide – excellence in motion!
We offer dedicated long distance moving from Virginia, DC, Maryland, New Jersey, New York and Connecticut throughout the continental United States.
An interstate relocation is most often stressful and complex; let us help you make this transition easier by providing our certified know-how and verified expertise in Nationwide Moving // Long Distance // Interstate Relocation at your service, so you can focus on other important steps during your relocation.
MOVE MANAGEMENT
Single point of contact throughout your interstate move.
A dedicated move manager will oversee & manage your entire long distance move process.
Leverage our transport network to provide cost-effective inland carriage by truck or rail as needed.
Prepare specific transit schedule tailored to your needs; monitor & track your shipment while in transit.
Guaranteed delivery dates, providing peace of mind and avoiding costly surcharges.
PACKING SERVICES
AND PACKING MATERIALS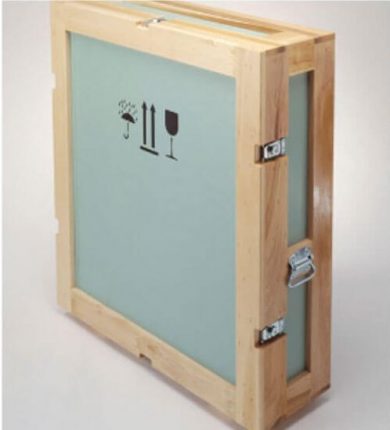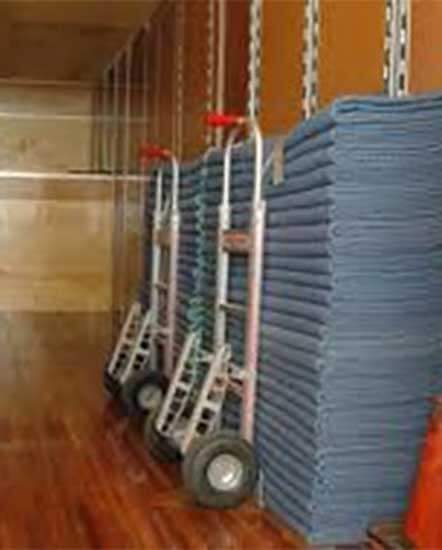 PACKING SERVICES AND PACKING MATERIALS
Our dedicated packing teams are fully trained in accordance with our (CPL®) and ISO quality assured performance standards.
We offer piece of mind while we handle, disassemble, pack, wrap, crate and load valuable possessions.
State of the art packing materials & cartons used to ensure utmost protection during transport.
We use climate and destination specific packaging materials to control influences during transit.
Our joinery builds custom made wooden crates for all fragile items such as paintings, mirrors, glass & marble tops, antiques and pianos.
DELIVERY SERVICES
Our dedicated delivery teams are fully trained in accordance with our (CPL®) and ISO quality assured performance standards.
Their experience offers a piece of mind as they unload, unpack, unwrap and place & set up the valuable possessions of our clientele in their new residence.
Our teams will protect and cover hardwood floors, carpets, staircases and door frames prior unloading and bringing the belongings into your new property.
Our teams are equipped with the necessary tools & devices to reassemble and set up all types of furniture items from small to complex modular furniture systems.
We handle almost all so-called 3rd party services "in-house", all with our own personnel.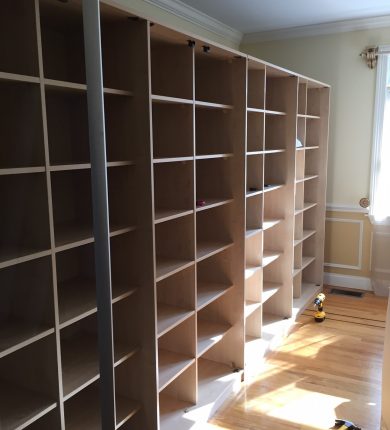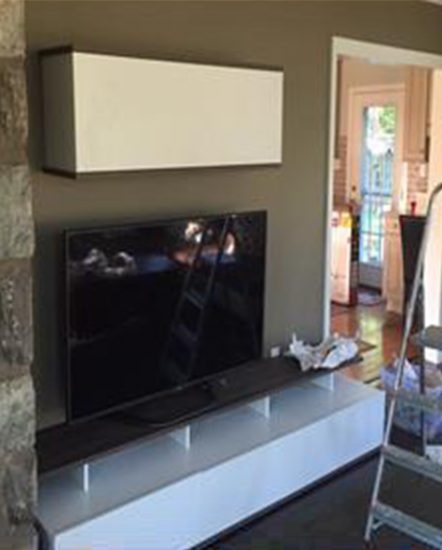 ANCILLARY SERVICES
Our dedicated moving teams are capable and furnished to hang paintings, mirrors or curtain rods and are able to wall mount cabinets, sideboards or electric devises such as flat screen TV's or hifi-equipment upon request and contractual authorization.
Chandeliers, lamps & appliances can be serviced through a local network of electricians.
We offer upon request and contractual authorization various types of maid service, such as "move out" or "move in" cleaning services.
On delivery services we can arrange to wash, clean, shine, fold and stow away your china & glassware, clothes & garments and bedding & linen items thus providing a comforting and relaxing move in experience.
All of the above allows for much smoother and efficient service completions, especially on in-bound shipments, since clients do not have to wait for other 3 party providers to be scheduled.
STORAGE IN TRANSIT
We offer comprehensive storage solutions for your belongings while circumstances might dictate holding a shipment in transit at origin or destination.
Our own warehouses in New Jersey and Virginia are fully equipped and climate controlled.
US partner network offers the same secure and reliable storage solutions for your cargo.