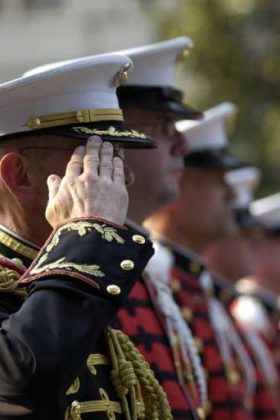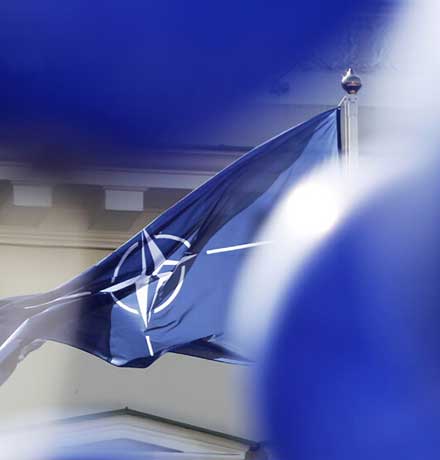 MILITARY MOVES
We have been servicing the U.S. and Foreign Military community along the U.S. East Coast since many years out of our locations in New Jersey and Virginia.
United States Department of Defense (DoD) // NATO (member countries) // personnel can depend on our certified know-how and verified expertise in International Moving // Nationwide Moving // Local Moving to relocate you overseas or within CONUS successfully with the highest customer satisfaction.
We are a leader with a proven track record in regards to military personnel moves.
We offer tailor-made moving solutions while taking into account your particular service needs, special requirements, allowance levels and posting schedule.
Please feel free to contact us to schedule a free in-house consultation in regards to your particular military moving needs!