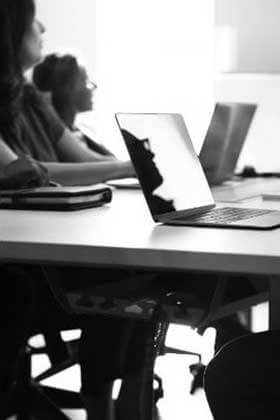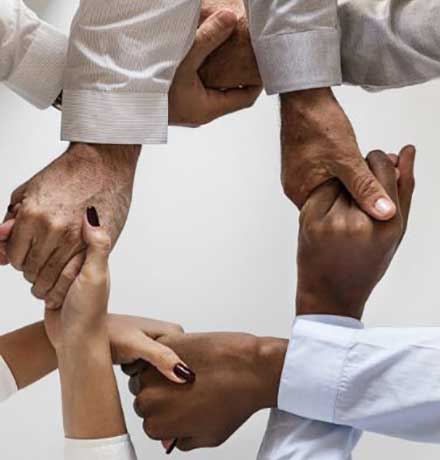 Our Mission
Our mission is to exceed our client's expectations by delivering dedicated, innovative and reliable quality service that will create lasting relationships thus enabling our company its continued growth by one customer at the time.
Our Goal
Our goal is to provide our clientele with sustained seamless moving, storage & transport solutions that tailor to their needs by utilizing our capacity, competence & effectiveness thus continuing being recognized as an industry leader with a proven track record.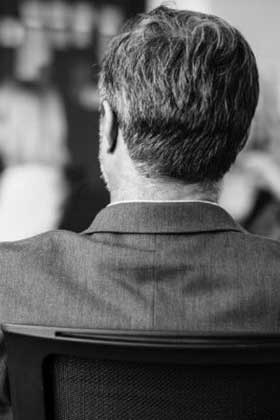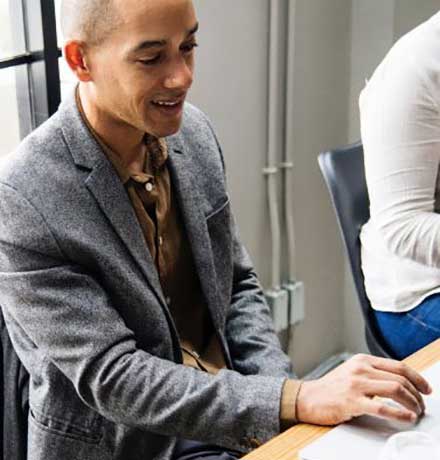 Our Values
Commitment, respect & integrity towards our clientele and their possessions entrusted to our care. Responsibility, encouragement & support to our employees, thus having a harmonious work environment which is reflected in our exceptional customer service; and to maintain a business in which we can always take pride & joy.
Our Definition Of Partnership
Getting to know our clients is crucial, the closer the understanding, the greater the trust, the more productive the partnership. Based on your overall moving, shipping and relocation needs, we will place the worldwide resources of Hanseatic Moving Services at your service.
We have always focused on solid personal relationships between each of our clients and our company.
Take us into your confidence!