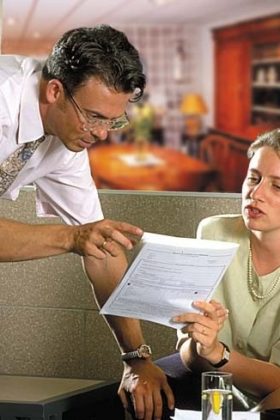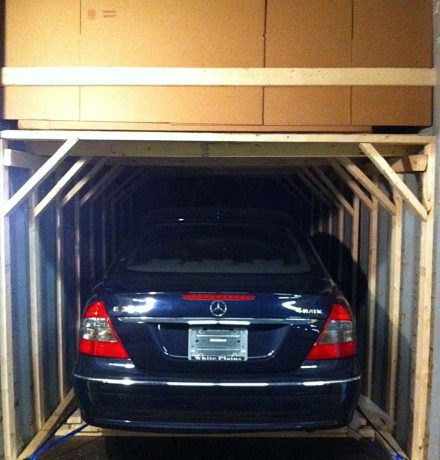 MOVING SERVICES
We offer global mobility services with an emphasis on personal attention to our customers. The Hanseatic League was a commercial trade group in Northern Europe in the 13–17th century. Over the years, we have developed relationships with partners worldwide to help make us one of the best moving companies. The members of the Hanseatic League conducted their business on a personal level through partnership and experience. The world has changed since then, but our mission is to provide the best moving services based on our core values and history. Our emphasis is to provide exceptional service on a personal level to our clientele. Our experienced staff can help you move, relocate or ship to any corner of the earth or just across town. Feel free to browse our site or give us a call to learn more!


Move with us – capable and globally! With our reputation for excellence, our uncompromising focus on customer service ensures you will be satisfied with our services.


Storage with us – securely and accurately. You have the goods, we have the best facilities for you to store your items safely and readily available.


We are constantly working to improve our fleet and transportation services to keep up with the ever-expanding global business sector demand which requires new approaches in transporting logistics.
Our mission is to exceed your expectations
In pre-planning your move, your assigned coordinator will visit your home to survey the household goods to be shipped or stored, estimate the volume and assess the packing $ loading requirements. You will receive essential information on the moving & shipping aspects and a destination guide.
COMMERCIAL RELOCATION
In pre-planning your office move, your assigned coordinator will visit your location to survey the office premises, identify goods to be transferred or stored, estimate the volume and time frame and assess the packing & loading requirements. A detailed moving and transfer master plan will be presented and tailored to your company's specific needs. Our packing materials & moving equipment are high industry standard with some of them having been specifically designed for office moving to ensure a reliable, secure and efficient transfer from the old to the new office premises.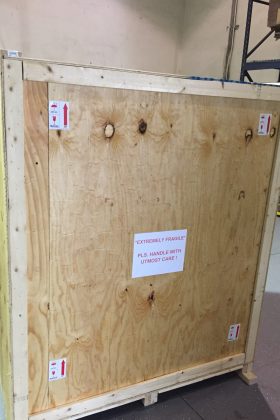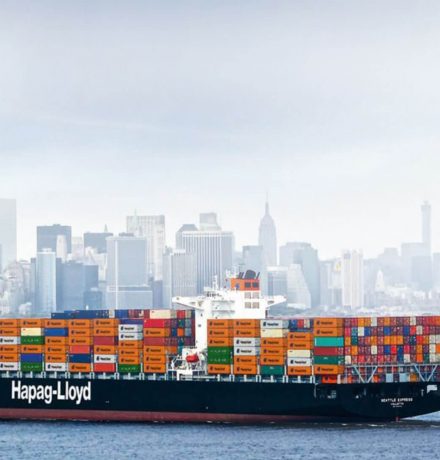 CONSOLIDATION MOVES
Your choice for small-scale moves – INTERNATIONALLY – excellence in motion!
We offer consolidation services from the continental United States to select worldwide destinations for small-scale moves. We created this seamless moving & transport solution for clientele that do not require full-scale moving services. Our innovative logistical relocation solutions were developed to specifically offer 'do-it-yourself' moving solutions, resulting in budget friendly moves with flat-pricing options dependent on chosen size of shipping container. Primarily private customers and students use our cost effective global shipping services.