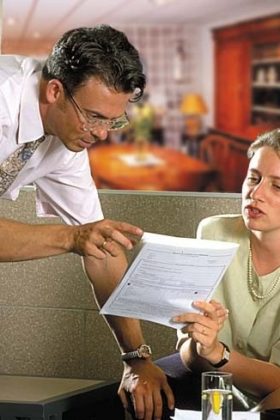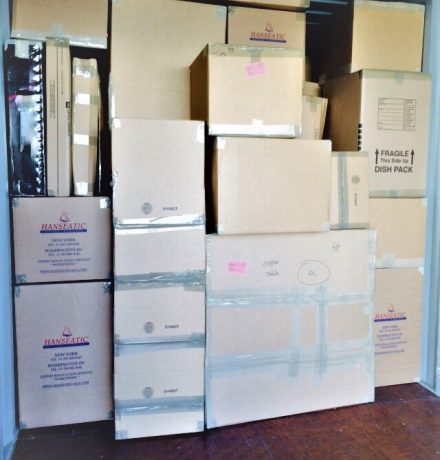 CORPORATE MOVES
We have been servicing the corporate expatriate community since many years out of our locations near New York and Washington DC.
Multinational Corporations, International Law Firms, Financial Institutions, Automotive Groups entrust us every day with the moving needs of their workforce, management and executives. Our certified know-how and verified expertise in International Moving Services has made us a leader with a proven track record within the mobility industry for corporate removals.
We offer tailor-made moving solutions for our corporate clientele, while taking into account their service needs, special requirements, allowance levels and assignment schedule.
Please feel free to contact us to schedule a free in-house consultation in regards to your particular moving needs!